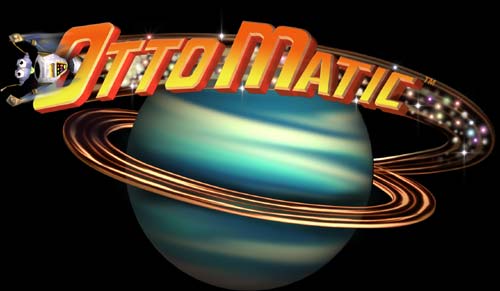 PLANET DENIZ




---

This is a very straight-forward level which is relatively easy. It is mainly a level to score lots of points on by rescuing humans and collectings lots of weaponry.

---

FLAMESTER ENEMY

The Flamester enemy can only be killed by shooting him with the Freeze Gun. Each shot of the freeze gun will shrink him down. Shooting him with an energy weapon such as the Flame Thrower will actually make him bigger and stronger.

---

The Ice Enemy is the opposite of Flamester. Shooting the Ice Enemy with the Freeze Gun will make him bigger and stronger, but shooting him with the Flame Thrower will melt him and make him smaller.

---

In the ice areas of this planet there are humans frozen in ice - Peoplecicles. To free and rescue these humans you must first shatter the ice by shooting it with an energy weapon. Then the human will be freed and you can tag him like always.

---

There is no Exit Rocket on this level. Instead, you escape the planet in an alien saucer which is buried under the ice. In order to get to the saucer you must shatter the ice sheet which is covering it. To do that, lure one of the Hammer-Bots over to the ice and run in front of it to get it to swing at you. Every time the Hammer-Bot misses Otto and hits the ice sheet, it will crack the ice a little. It takes 4 hits on the ice to shatter it. Then the saucer's hatch will open and you can jump and take off.
©2012 Pangea Software, Inc.
All product names are trademarks of Pangea Software, Inc. unless otherwise noted