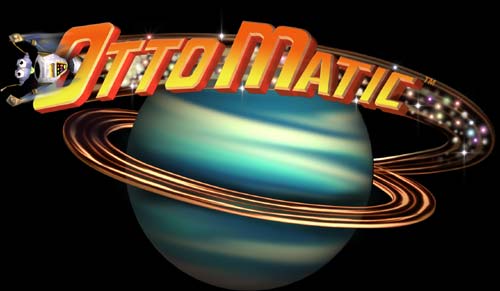 PLANET EARTH




---

VEGETABLES

The Tomatoes, Onions, and Corn are all regenerating enemies. Notice that in those areas the alien saucer sometimes shoots a green beam instead of the usual one which it uses to abduct humans. The green beam is an irradiation beam which the saucer aims at the little sprouts growing on the ground. Those little sprouts will grow into new mutant veggies indefinitely.

---

THE TRACTOR & METAL GATE

Try as you may, it is impossible to destroy the evil tractor. It is also impossible to Jump-Jet through the Metal Gate there. The trick to this area is to lure the Tractor over to the metal gate and then get out of the way before he slams into you. If you can get the Tractor to smash the metal gate down, then gate will be gone and the Tractor will deactivate.
©2012 Pangea Software, Inc.
All product names are trademarks of Pangea Software, Inc. unless otherwise noted